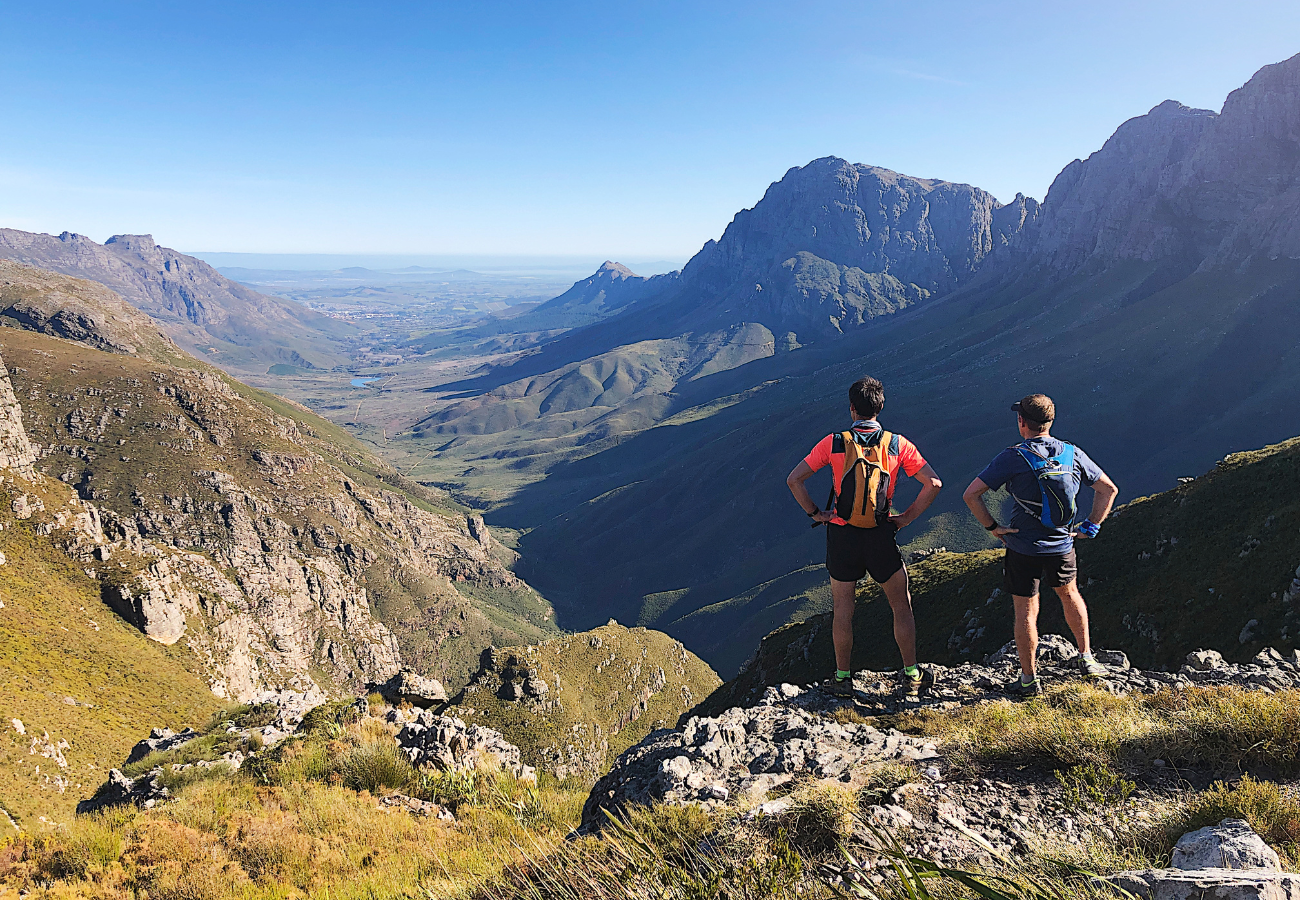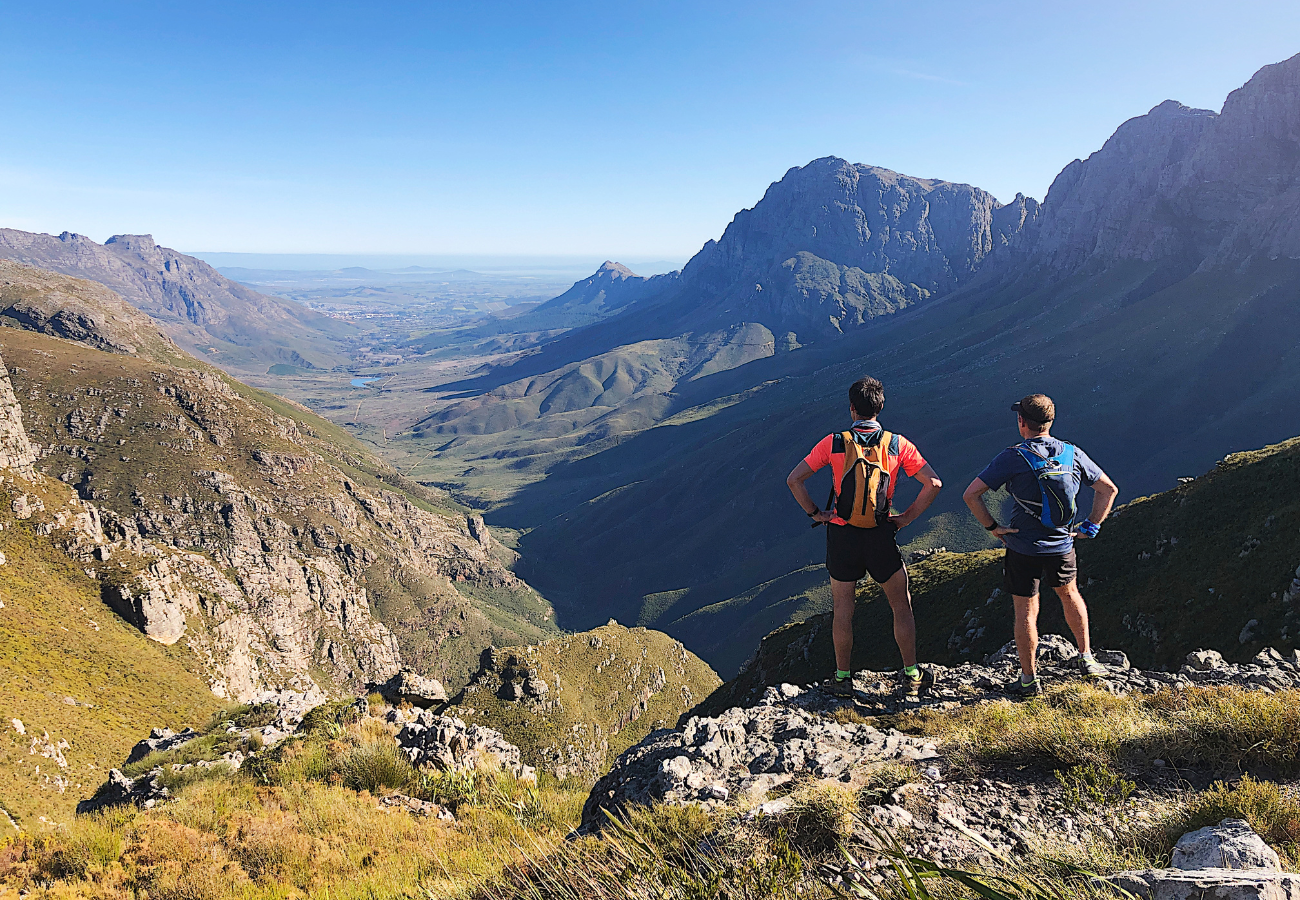 Locally owned & Brisbane based, Run Vault is here to help you spend more time out running.
Here you will find all our favourite running products that we use & trust in one place.
Shop in store or delivered to your door, we are here to supply you with everything you need for the road, the trails and all things obstacle course racing.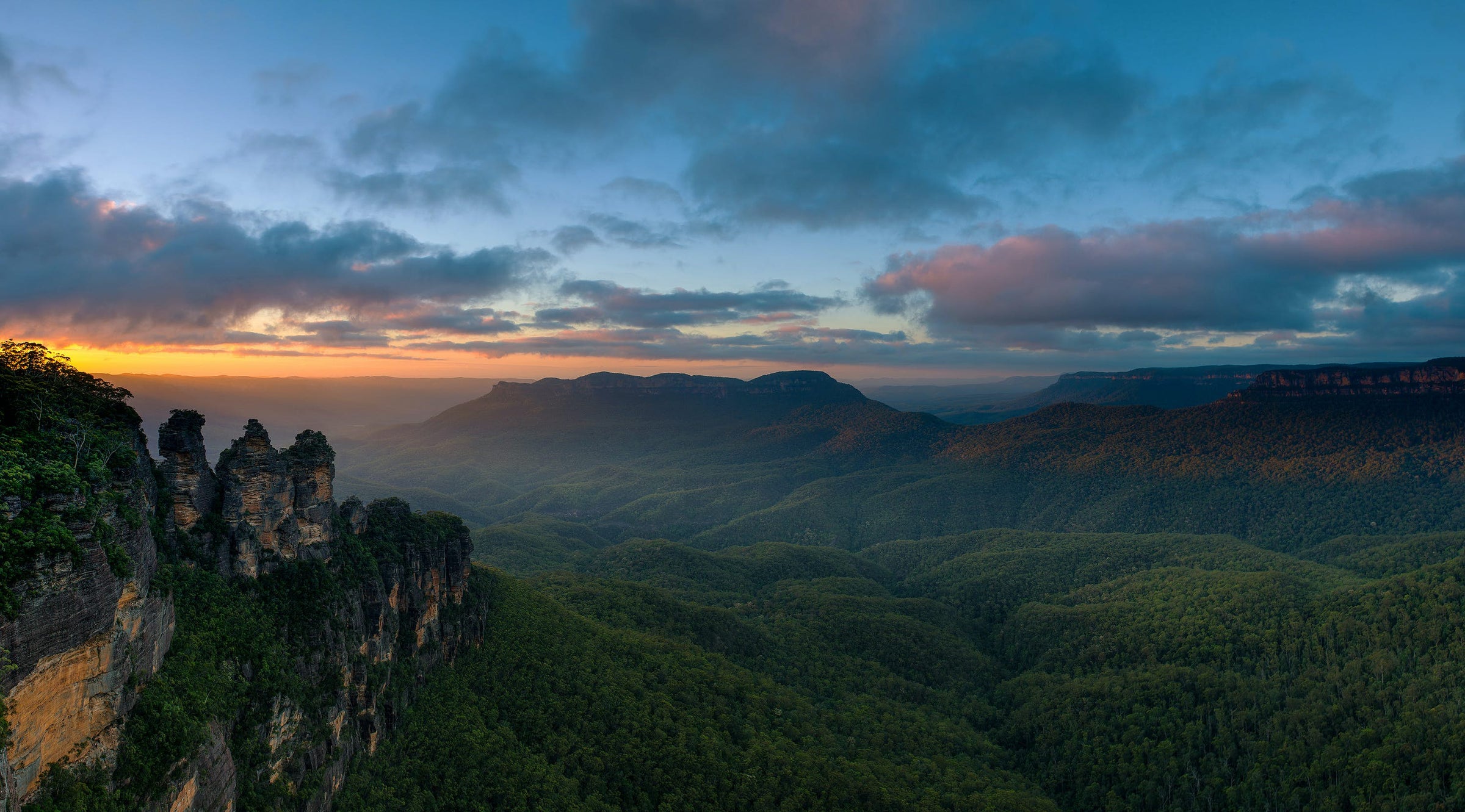 road running, trail running and obstacle course racing specialists
RUN VAULT
We will be expanding our range constantly, so you can shop confidently and locally for all your running needs.
We run and race just like you, stocking the best running gear available. Do you have a brand you love and can't find it? Let us help!
SHOP
Coaching
As well as supplying you with the best gear in road, trail and obstacle racing, we can introduce and set you up with personalised training and coaching programs to get you fit, fresh and battle ready for your race. Jamie leads a team of experienced Coaches to prepare you for your next marathon, trail race, triathlon or obstacle course race. Either on line or in person at our Performance studio in Kangaroo Point, we're the team for you.